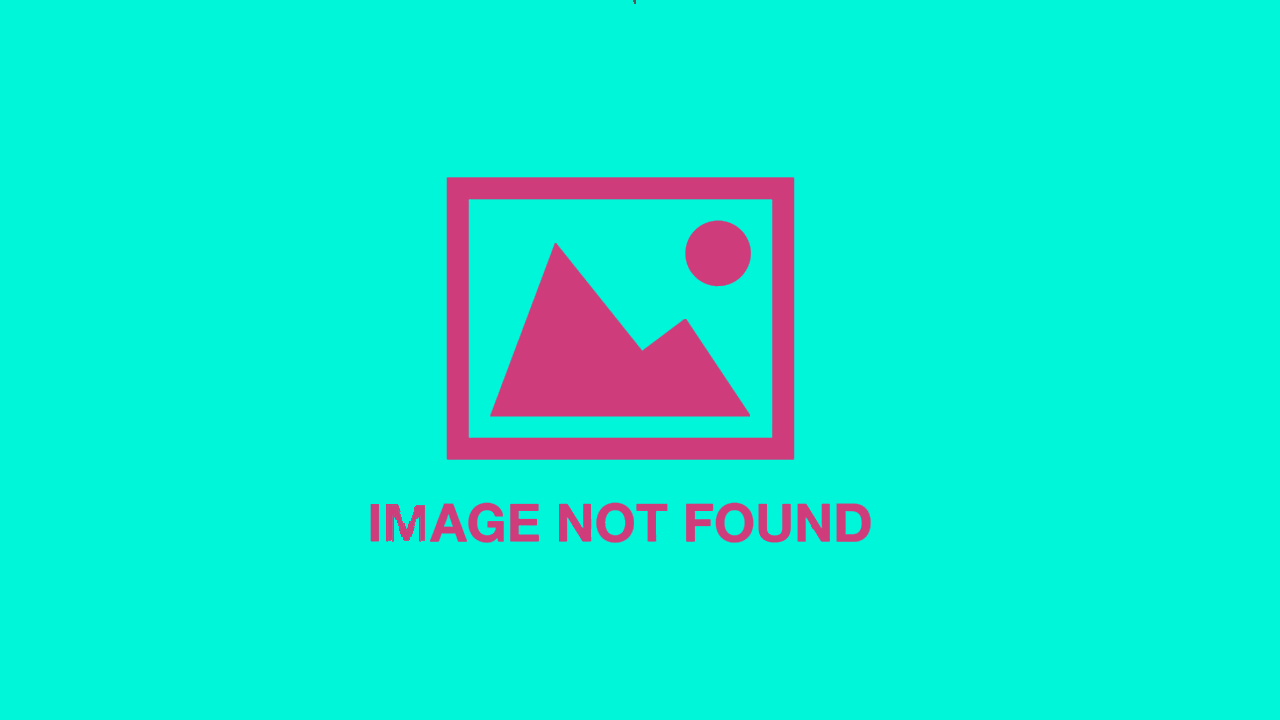 This summer I had the awesome opportunity to go on a trip with a group of students from our church. The trip is called iPac and last for two weeks. The first part of the trip was a serving part, where the students helped build a home for Habitat for Humanity of Greater Birmingham. The second week was spent at a camp in Panama City Beach, Florida called BigStuf.
I had the privilege to join the students for the second week (yes I know… the easy part), but it was still well worth it.
This is yet just another reason as to why I love how my church does student ministry, and am so grateful to be a part of it.