So, now that I'm done ranting about Godaddy and all of the nonsense going on over there, I decided to focus my efforts on something more positive. Over the holiday break (I took a few days off), I decided to put the finishing touch on a website I'd been wanting to launch for some time.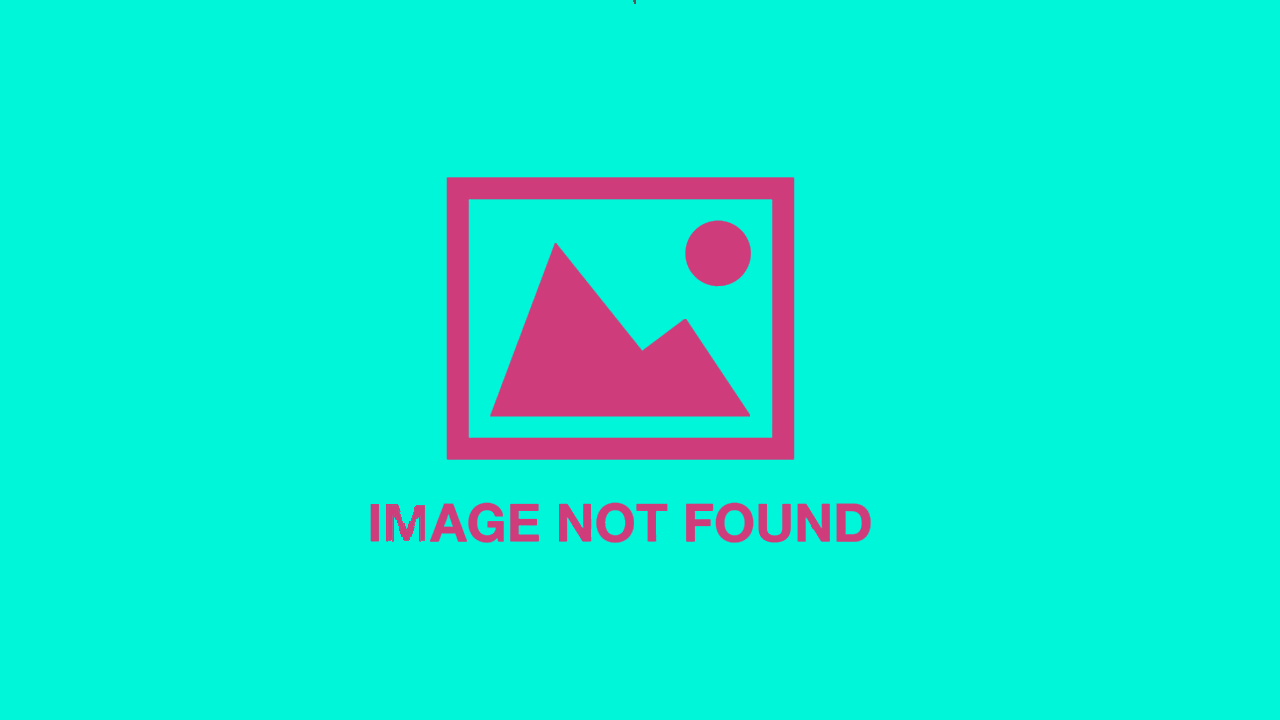 A few months back, I reached out to some friends who share a similar interest in music but were not completely satisfied with the current sites out there. After figuring everything out and getting one of the best web designers alive to help me design a logo, I set to work on the actual meat of the site.
On Friday, December 30, I pushed the big publish button and The Noise Lounge went live.
Take a look… tell me what you think…