Just got back from vacation and it was wonderful. I absolutely love what I do, but even those of us who have our "dream jobs" need a vacation from it every once in a while.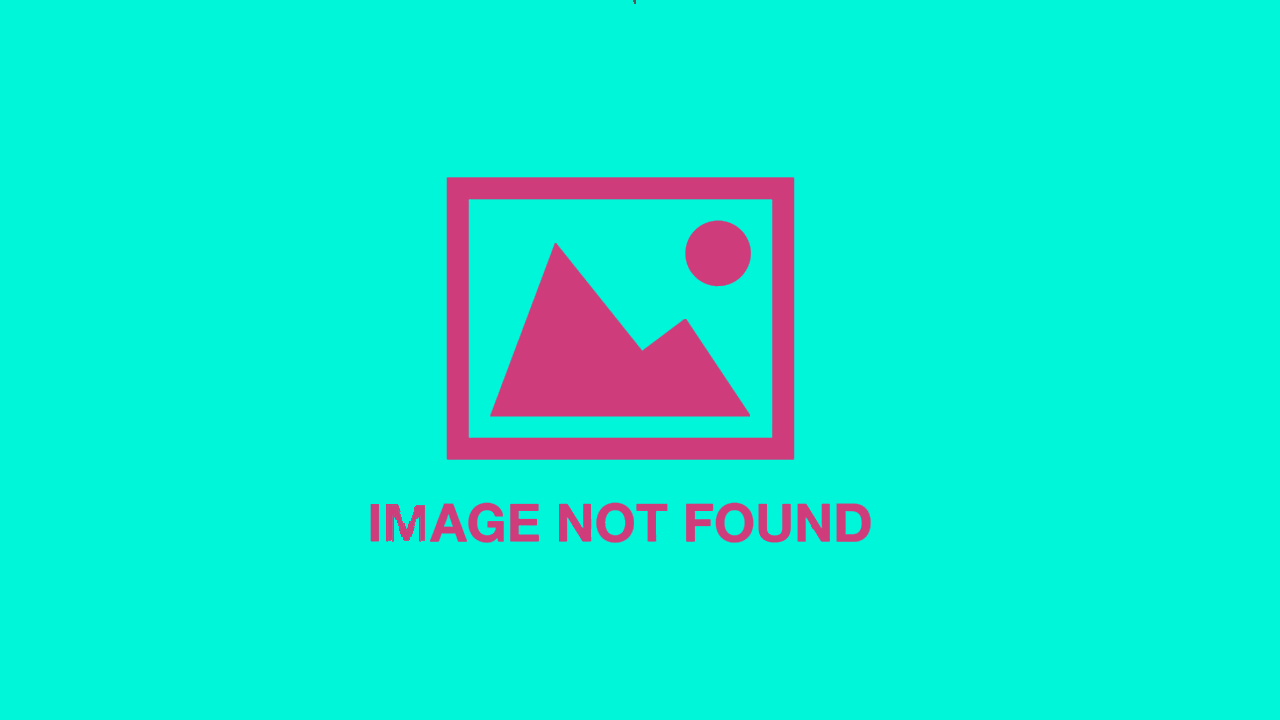 My wife and I were able to spend the last week at a cabin on Lake Anna in the middle of Virginia. We planned our trip perfectly so there was very few people on the lake while we were there. We spent our days kayaking around the lake and swimming just off shore near our cabin.
On the last night there we laid out on the dock and just talked about the things in our lives we loved, the things we hated and the things we wanted to improve upon. I feel as though this was a huge highlight of the trip.